Office du tourisme de Reims
03 26 77 45 00
www.reims-tourisme.com
The tourist office organises guided and audio-guided tours in Reims and its surroundings.
For cellar visits : booking and preferential prices at the reception of the hotel. You can also visit the champagne cellars of Veuve Cliquot, Taittinger and Charles de Cazanove.
Tourisme en Champagne-Ardenne
www.tourisme-champagne-ardenne.com
A REIMS :
Cathédrale Notre Dame

        Basilique et musée Saint Rémi
        Musée des Beaux Arts
        Musée de la Reddition
        Musée Automobile Reims Champagne
        Musée-Hôtel Le Vergeur
        Palais du tau
        La Chapelle Foujita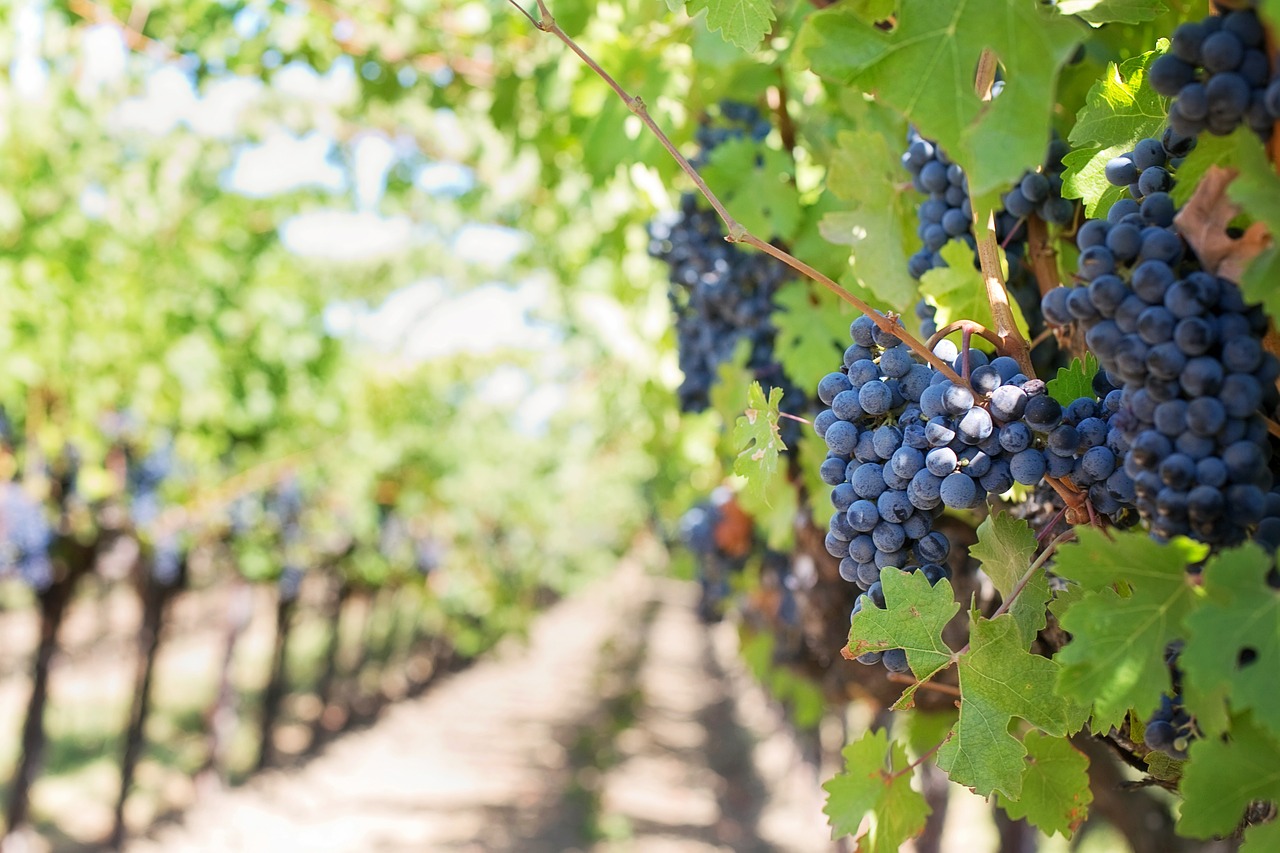 AROUND :
Fort de la Pompelle

:

03 26 35 36 90

Musée de la Guerre 1914-1918 Route de Châlons-En-Champagne (N44)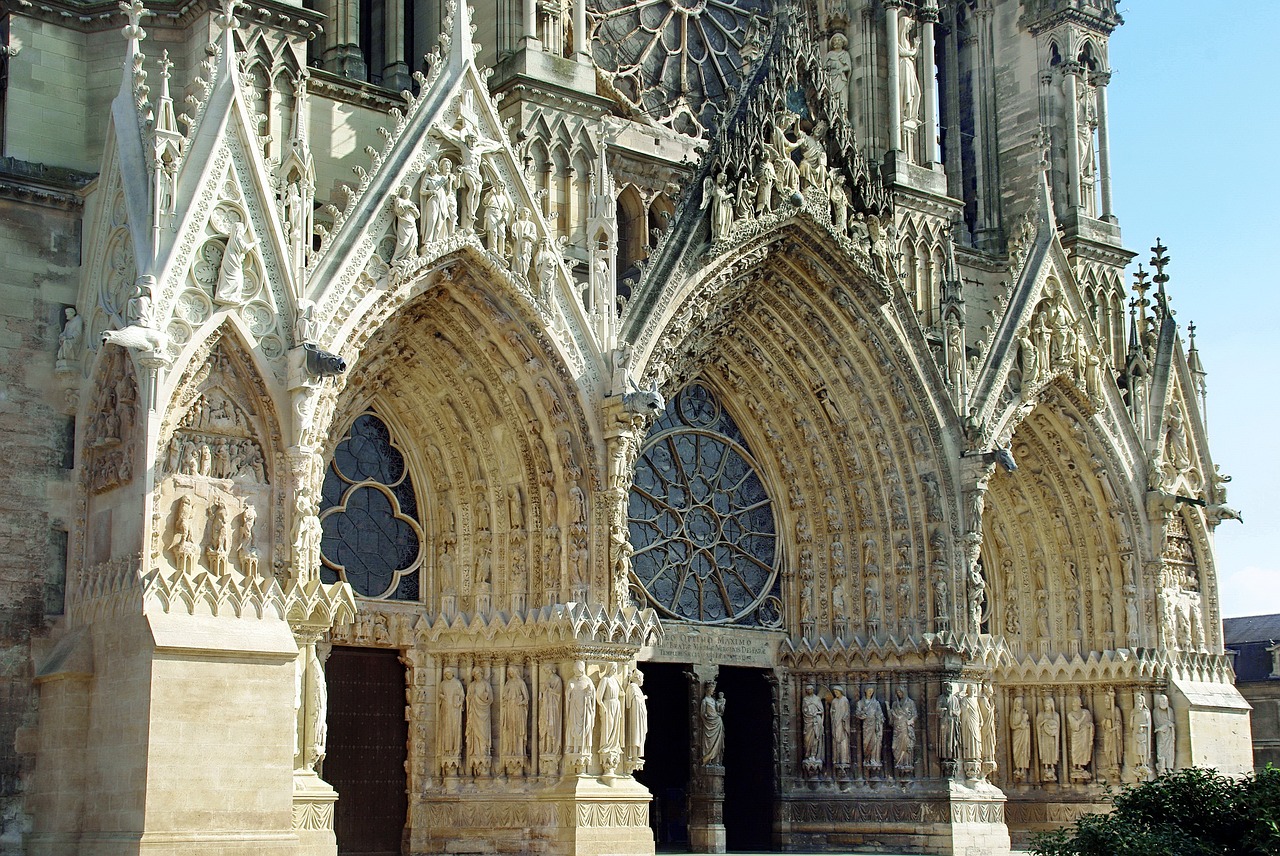 Maisons de Champagne
Champagne G.H. Mumm : 03 26 49 59 70
Champagne Vankren-Pommery
booking and preferential prices at the reception of the hotel
You can also visit : Veuve Clicquot, Taittinger, Charles de Cazenove